Adams Hill: 1111 Yale Dr., Glendale, 91205
These are the Best Los Angeles Open Houses for Sunday 6/30/13. Knock these babies out and go enjoy the rest of your weekend.

This Sunday, there are 2 hot ones in Eagle Rock and one in the super desirable, Mt. Washington doppelgänger, Adams Hill.
First up is a romantic 1924 Spanish in in Glendale. Located in a Glendale hood that most don't know exist, Adams Hill is this enchanting collection of hillside character homes–the vast majority with million dollar views. Priced at $675k, it features original wood floors, a perfectly maintained built-in kitchen with vintage stove and jetliner views.
Next, in Eagle Rock, there's a lovingly maintained 1950 Traditional. Located just south of Colorado Blvd., it has original wood floors, an open floor plan and a glittery, sparkly pool for $629k.
Lastly, also in Eagle Rock, there's a 1950 Mid-Century that reminds me of Palm Springs. Frozen in time, it features vaulted ceilings, an open floor plan, original floors, built-ins and a detached studio as architecturally impressive as the main house, it's so relaxing you may never want to leave. Open house are 2-5PM unless noted. For private showings, contact Vanessa Yan.
1111 Yale Dr., Glendale 91205
1111 Yale Dr., Glendale, 91205
$675k
3 bedrooms/2 bath
1691 sq. ft., 7148 sq. ft. lot
1924 Spanish
Adams Hill, Unobstructed Views, Fireplace
1328 Linda Rosa Ave., Los Angeles, 90041
1328 Linda Rosa Ave., Los Angeles, 90041
$629k
3 bedrooms/2 baths
1586 sq. ft., 7281 sq. ft. lot
1950 Traditional
Views, Original Wood Floors, Fireplace, Pool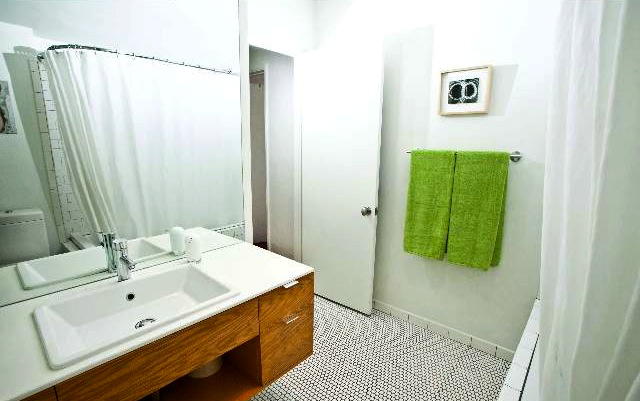 5150 Monte Bonito Dr., Los Angeles, 90041
5150 Monte Bonito Dr., Los Angeles, 90041
$729k
3 bedrooms/2 bath
1559 sq. ft., 9665 sq. ft. lot
1950 Mid-Century
Original Wood Floors, Detached Studio, Beamed Ceilings
Courtesy of Courtney Poulos, Acme Real Estate; Rowena Emmett, Dilbeck; Cathy Stevens, Real Value Properties