It's going to be a beautiful weekend Los Angeles! Here are some of the best, non-boring things to do in L.A.'s Eastside for the weekend of 8/10/12 to 8/12/12.
Friday, 8/10/12: L.A. Food & Wine Festival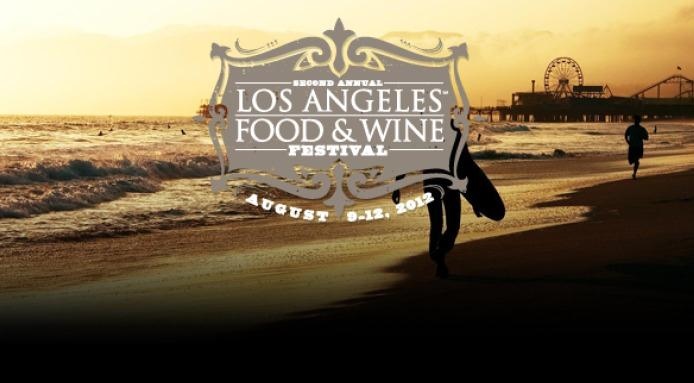 Los Angeles Food and Wine is here with over 50 events, 250 acclaimed wineries and 100 celebrity chefs including Wolfgang Puck, Giada de Larrentiis, Michael Chiarello, Guy Fieri and more! If Anthony Bourdain was going to be there, so would I!
When: 8/10-8/12
Where: L.A. Live, 800 W. Olympic Blvd., Los Angeles, CA
Cost: $50-500
Web: L.A. Food & Wine Festival
Saturday, 8/11/12: 4th Annual L.A. Tanabata Festival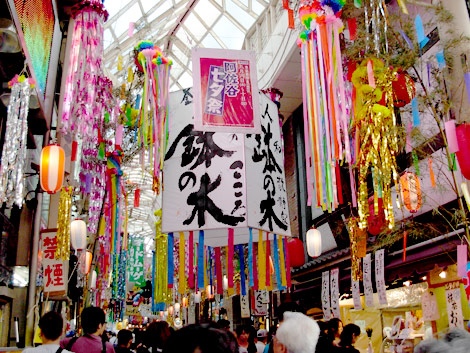 From the Organizers: What is the Tanabata Festival? The festival celebrates the once-a-year meeting of star lovers, the Ox Herder and the Weaver Princess, who are separated by the Milky Way during the other 364 days of the year. Although held in several cities throughout Japan, the largest Tanabata Festival has been held in Sendai City in Miyagi Prefecture since 1946, although it was celebrated in a much smaller scale since the 1600s.
In Japan, the festival is celebrated mainly along streets and inside shopping malls, which are decorated with large, colorful streamers ("kazari") suspended by cables and rope. People celebrate, by writing wishes in small strips of paper ("tanzaku") and hanging them from decorated bamboo branches.
When: 8/10-8/12,
Where: Little Tokyo
Cost: FREE
Web: Tanabata Festival
Board Games N' Booze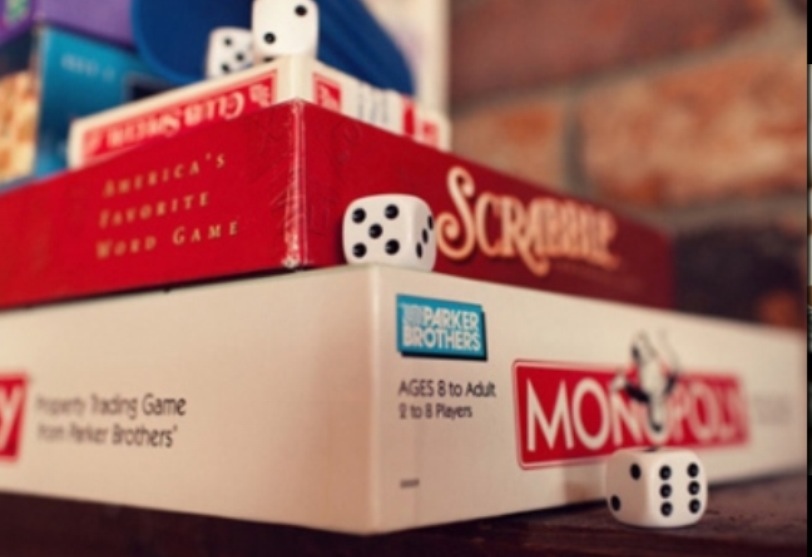 From the Organizers: Who says board games are just for kids? Come relax, sip on some beverages and snacks and play some great games– Apples to Apples, Jenga, and perhaps some you've never even heard of! We'll pick a few to play as a group, hang out and enjoy! 21+ to have wine or cocktails.
When: 8/11, 5-7:30PM
Where: Downtown L.A.
Cost: $10
Web: Board Games n' Booze
Sunday, 8/12/12: 14th Annual L.A. Ecuadorian Festival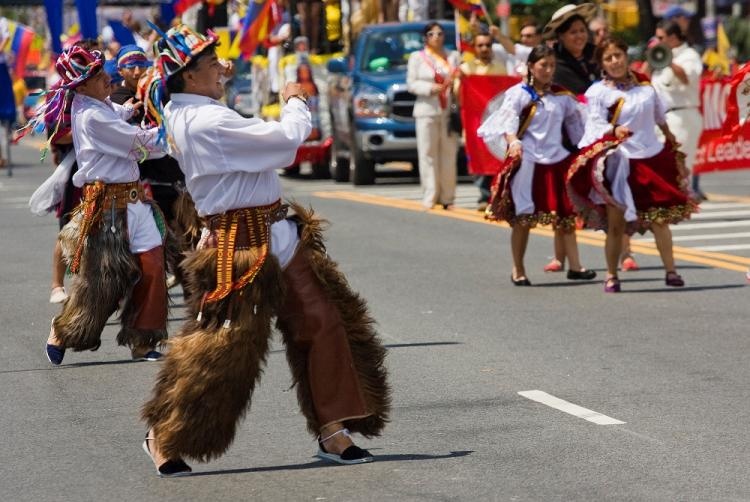 From the Organizers: More than 15,000 will be in attendance to celebrate with Ecuadorian food, arts & crafts and music. Parade starts at 11:00am on Broadway & 8th St.
When: Sunday, 8/12, 11AM-6PM
Where: Olvera Street, 845 N. Alameda St., Los Angeles, CA 90012
Cost: FREE
Web: L.A. Ecuadorian Festival