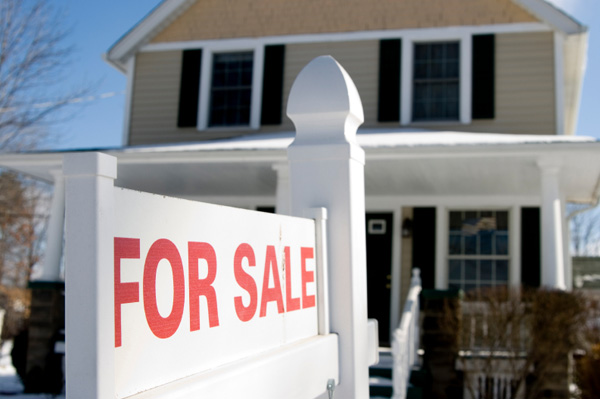 I got this email yesterday from a homeowner in Highland Park:
Q: My wife and I are planning to sell our house this summer because we're expecting and running out of room. We have a great Spanish house, but it doesn't look as flashy as the flips out there. If we only have $3k to prep our house for sale, where should we put it?
A: Landscaping, paint, deep cleaning, de-cluttering and storage.
Landscaping: What does your house say on the outside? If you have a lush green yard with dots of colorful flowers, the house announces, 'I'm as pretty on the inside.' Don't underestimate the power of a bag of grass seeds and petunias. Average cost for seeds or sod, flowers, fertilizer and labor: $500
Paint: This goes along with landscaping. Is your house a Monet? From far away, it's ok, but up close, it's a big old mess (thanks Cher)? The details matter and so does that chipping paint on your front door. Interiors are just as important, so freshen up those moldings. Average cost for exterior paint and labor on a 1200 sq. ft. house: $1800

Deep Cleaning: While you may hate caked grease on your vent hood, I assure you that buyers will hate it even more. This also goes for dirty carpets and wood floors that have seen better days. Invest in a thorough spit shine. Average cost to refinish wood floors: $1.50/sq. ft. To clean a carpeted 10'x10′ room: $100. To deep clean an entire 1200 sq. ft. house: $200
De-cluttering & Storage: You might love your bobble head collection, but buyers won't. If you're staying in your home through the sale, scale everything you own down to the basics: the best furniture and chotskies. Store 50% or more of your clothing, shoes, kitchen items, etc. The garage should be a garage and not storage. Don't let your stuff hamper buyers from seeing your square footage and home's architectural details. Average cost for 3 months of storage: $150