Friday, 6/8/12: Friday Food Fair in Pasadena
Pasadena's Friday Food Fair is one of my favorite food truck events because they feature marquee trucks, live music, artisanal foods and baked goods. Best part? Since it's outside the food truck epicenter of Silver Lake/Downtown, it doesn't get crazy crowded and you actually get the chance to sample everything.
Trucks: Lobsta Truck, Border Grill, Mighty Boba, Paradise Cookies and Slammin' Sliders.
When: 6/8, 6-9PM
Where: 45 N. San Gabriel Blvd., Pasadena, CA 91107
Cost: FREE
Web: Friday Food Fair & Artisanal Marketplace
Saturday,  6/9/12: Street Food Cinema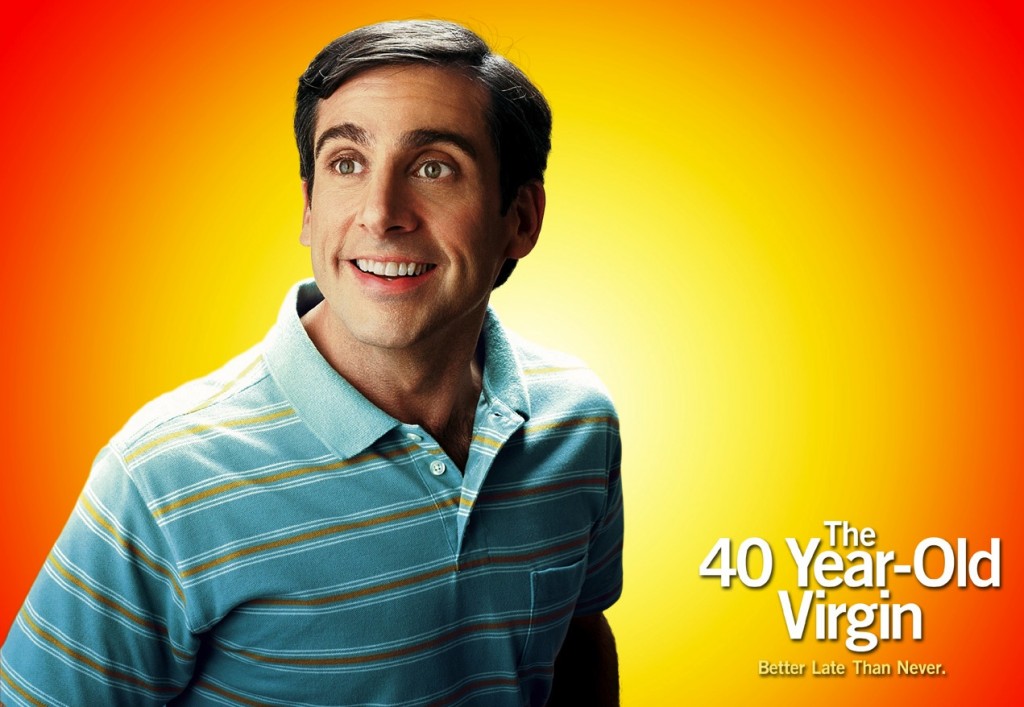 I've waiting for this all year! Movies, live bands, food truck and the great outdoors all summer long! Street Food Cinema is at it again this Saturday with Steve Carell's star turn in "The 40-Year-Old Virgin." Purchase tickets here.
Trucks: Fresh Fries, The Greasy Wiener, The Munchie Machine, Rounds Truck, Vizzi, + AROCKin ICE!
Band: DIRTY MINDS
Tips: Bring an inflatable twin sized Aerobed and blankets. Doggies permitted! Outside food and drinks permitted!
When: Sat, 6/9, Doors open at 5:30PM
Where: Exposition Park, 700 Exposition Park Dr., Los Angeles, 90037
Cost: $10-15
Web: Street Food Cinema
Sunday, 6/10/12: L.A. Pride Parade in WeHo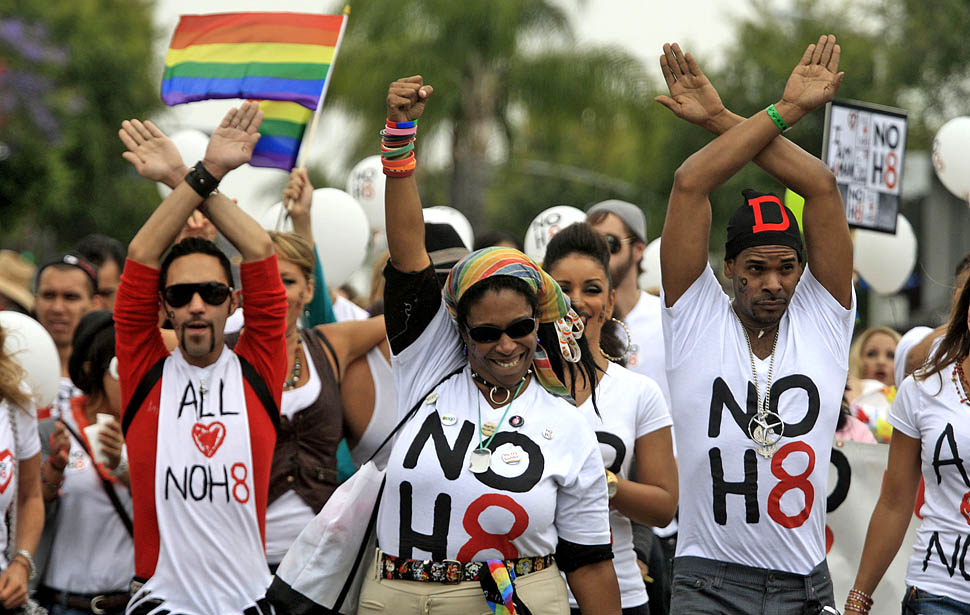 LA Pride is the biggest LGBT event on the West Coast. It's big, open, inclusive and celebrates the diverse community with friends, families and straight allies. It's always a fantastic time and gives us straights the chance to proudly support our loved ones–in my case, my brother and some of my best friends. There are planned events all weekend starting Friday, but parade day is Sunday. Carpool if you can and park far, far away.
From the Organizers: There is no other gathering that offers such visibility and camaraderie for the LGBT community. With over 400,000 participants, spectators and marchers, this emotionally charged experience, gathers together a colorful and diverse look at our creative community showcasing all that is great.
When: Sun, 6/10, 11AM
Where: Kicks off at Crescent Heights & Holloway in West Hollywood
Cost: FREE
Web: LA Pride