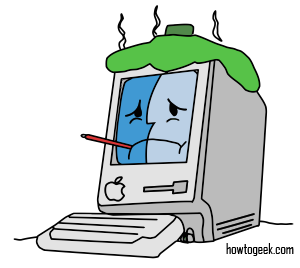 New World Mac (5/5). Much like a great mechanic or contractor, finding an honest and reliable Mac tech is hard. As an all-Apple aficionado (iPhone, iPad, Powerbooks, MacBook Pro), I've gone through my share of unscrupulous "experts." Which is why I'm here to sing the praises of Andy from Echo Park's New World Mac. Andy is an Apple Whisperer.
First rule of thumb when requiring Apple repair: Don't ever do the "Genius Bar." Not only will you pay a grip, but you'll also get poor service, long waits and questionable fixes. With Andy, now that I've become a repeat customer, you can rest assured that everything will be done perfectly the first time and at a fraction of an Apple store repair cost.
When my MacBook Pro is sick, Andy is the only person I trust to provide a free diagnostic and repair in a super timely manner–sometimes, in less than a day. Another great thing is that you don't get the feeling that they're just out to make a buck. Even when they can upsell you, he won't.
Aside from having a great business, Andy is a really cool person. If there's a more cost effective alternative to address an issue, he'll always volunteer it without being asked–a true rarity in today's marketplace. This is likely the reason why New World Mac is in Yelp's illustrious 1% club–a business with an unbroken 5-star rating. Congrats Andy!
New World Mac, 1498 W. Sunset Blvd. #6, Los Angeles, 90026, 213-241-0931