Late last year, I stumbled on Melissa Jordan's Dear Lovely Home. Written on the eve of getting their home, her story literally left me in tears–happy ones. It's hard to describe what it feels like when you find the right home, but it's similar to falling in love, except the romance never ends. Grab a tissue and prepare to get misty-eyed.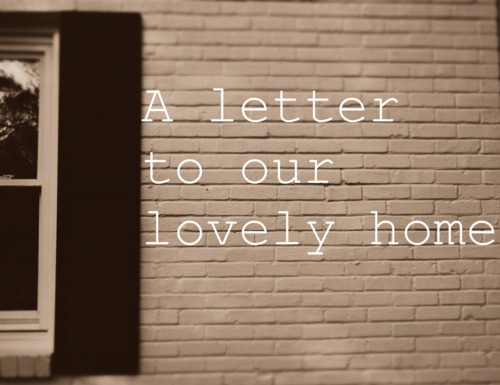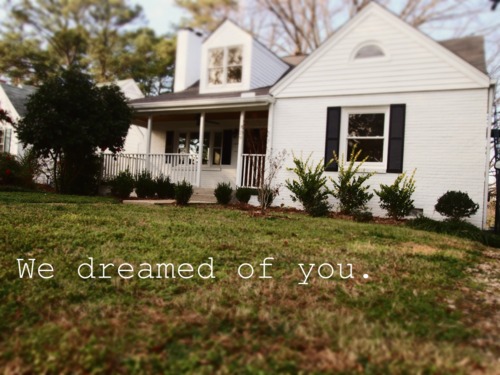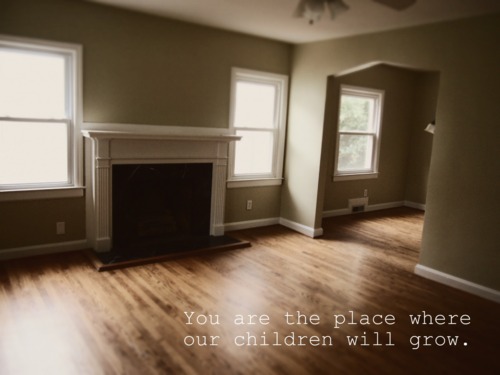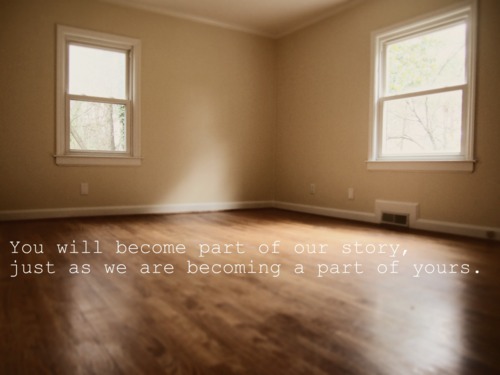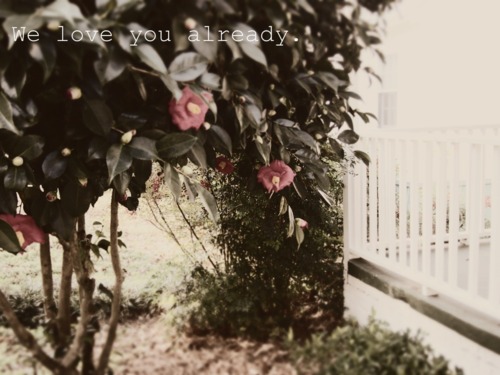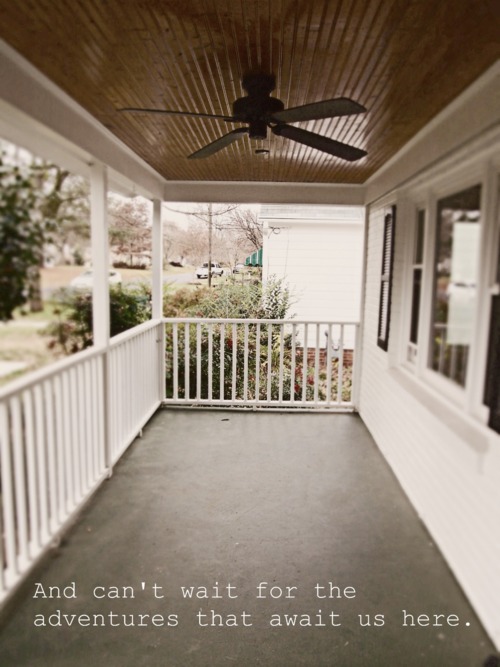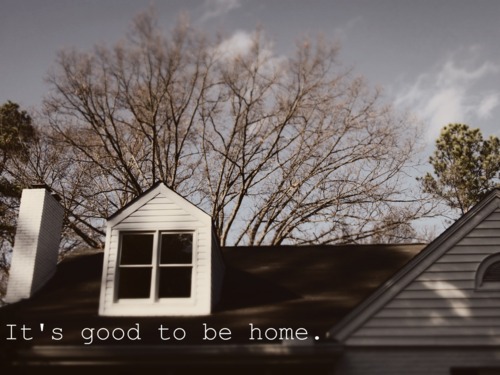 Dear Lovely Home,
Tomorrow you become ours. Despite having visited you countless times in the past months (sitting in your driveway, peeking in your windows, taking in the lovely afternoon light from your kitchen window), this time when we turn the key in your door, it will be different.  Tomorrow we start a new adventure in living a good life together.
A year ago, we wondered if you were possible. We didn't think we could afford to realize such a dream but we prayed and waited and talked (and hoped a lot) and we found our answers and the money.  We keep touching your walls and listening to the echoes of your floors. It's still kind of hard to believe that we did this – that we worked hard enough to be able to buy you all on our own.
We are proud of us for accomplishing this and proud of you and what you stand for: A dream fulfilled. We have so many hopes for you, lovely home. I can't wait to raise my babies within your walls. We can watch them grow together and when we send them off into the world, know that you will keep a special place in their hearts. They will hold for you, the same gentle sentimentality occupied in my own heart for the little house that once grew me too.
We dreamed of you. And it's good to be home.
Love,
Melissa